The girl with an anchor tattoo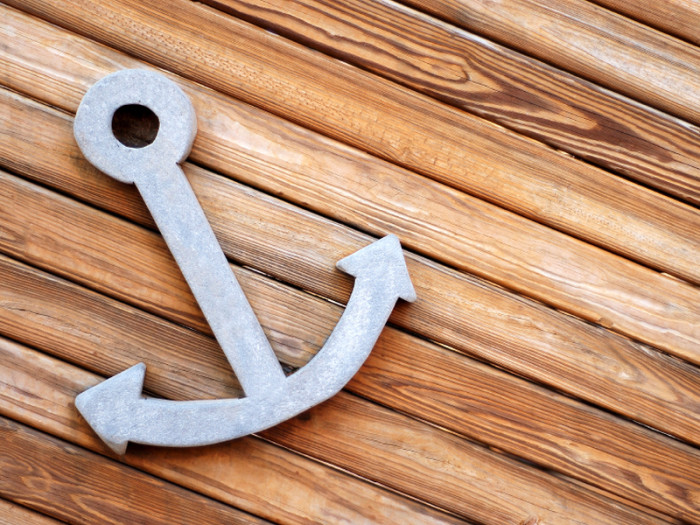 Everyday for the last five years of my life it's a routine – wake up, go to work, go home, sleep. My world is all about working 12 hours a day, 6 days a week and on the 7th day I need to do household chores. I came to a point that I am not happy anymore with my life until I met a girl at the office. Jaq is so full of life, enjoys every moment of her life both inside and outside the office. She turns negative things into positive things.
My office table was moved next to her and I am not really comfortable with that because I feel that we have opposite attitude and that we may not get along. At first we do not talk to each other until she went to my table and hand me some of her snacks and everything is history. She taught me to loosen up. To work and have fun at the same time. She also taught me to have a life after work. We both went to the gym, learn new stuffs, travel, go party, go shopping, go to the spa and all other girly stuff. I even helped her pick the anchor design on her tattoo.  I felt like I am a better happier person. It made me excited to wake up every morning, it made me happy going to work. As months past I've realized that life is not just working hard and doing all the responsibility that you need to do, it's also about having fun and dealing with everything in a positive way. She taught me that the more positive you are towards life the happier you will be.We may not be seatmates anymore but thanks to the girl with the anchor tattoo for she is still always there for me.