Esther, our smiling angel.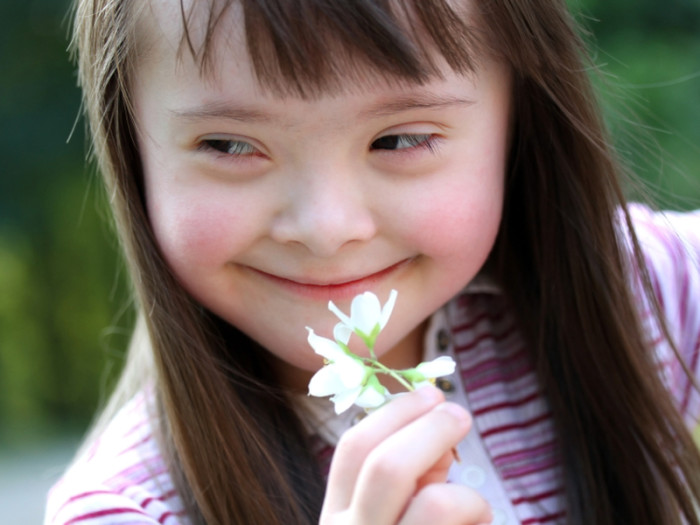 Five years ago, my aunt gave birth to a baby with Down syndrome. She knew life will be challenging the moment she saw her baby. But she was wrong because her life was changed for the better because of this baby. The baby was named Esther. Esther was a happy child. She would smile at strangers making them smile back at her and not fear or give her an unusual look. The room always light up wherever Esther go. She's just a joy to be with. If only everyone get their value, instead of being negative about it, they'd be happily welcomed by society.
Esther was indeed a gift to our family. God gave us an angel to broaden our perspective, make us smile and effortlessly enlarge our heart.
"Be not forgetful to entertain strangers; for thereby some have entertained angels unawares." – Hebrews 13:1b-2